Staff Nurse (RN)
La Esperanza Clinic - Lakeview
Full Time - Work at Location Address
Added on: 06/27/2023
Description
The Staff Nurse is an integral part of the health care team. The Staff Nurse assists the health care team in a professional manner in the community health center setting. Responsibilities include administering quality nursing care, immunizations and health education to patients of all ages in accordance with established nursing standards; assisting in the lab as appropriate; working with all health center personnel to ensure an efficient and safe environment of care.
Duties and Responsibilities
The Staff Nurse performs the following duties as assigned.

Follow all policies, procedures and protocols.

Will participate in writing policies, procedures and protocols.

Ensure documentation of client care as appropriate in a timely manner.

Will follow all OSHA Guidelines and Standards, provide ongoing assessment of OSHA compliance in the clinic and will be available to staff for questions/concerns regarding OSHA compliance and any client care.

Ensure client/patients complaints are resolved in a timely manner.

Assist providers operationally as needed.

Schedule and conduct staff education/team meetings.

Will ensure ongoing medications/supply inventories.

Orders, monitors and maintains inventory of needed supplies, medications, etc.

Order needed medical supplies for clinic.

Maintains referral resources for specialty care.

Ensures that all equipment is in good working order with needed maintenance.

Plan, schedule, and organize workload ensuring proper distribution and delegation of assignments.

Participates in establishing of new programs.

Ensure incident report monitoring up to date with follow-up as needed.

Participates in the Performance Improvement Program.

Demonstrates respect and regard for the dignity of all patients, families, visitors, fellow employees to insure a professional, responsible and courteous environment.

Promotes effective working relations and works effectively as part of a team to facilitate the department's ability to meet its goals and objectives.

Attends all required safety training programs and can describe his/her responsibilities related to general safety, department/service safety, specific job–related hazards.

Attends all required safety education programs.

Operates assigned equipment and performs all procedures in a safe manner as instructed.

Maintains work area and equipment in condition required by TJC standards.

Demonstrates proper body mechanics in all functions.

Checks on the patient's environment and equipment to insure safety. Reports safety concerns promptly to appropriate personnel.

Follows exposure control plans/blood-borne and airborne pathogens.

Demonstrates knowledge of techniques, procedures and correct use of protective barrier equipment (Universal Precautions).

Assures a safe environment by instituting appropriate control measures.

Demonstrating flexibility, enthusiasm and willingness to cooperate while working with others in assigned inter-professional care teams to support PCMH programmatic activities.

Participate in population management activities, as directed.

Assist the care team by helping to measure quality and identify, refine and implement practice improvements that support the medical home, and assist in performance evaluation and quality improvement.

Apply the principles of comprehensive, community-based, patient-centered, developmentally appropriate, and culturally and linguistically sensitive care.

Help develop and train first level nursing staff where appropriate.

Performs all other related duties as assigned.
Knowledge, Skills and Abilities
Required
Knowledge of basic principles of health promotion, prevention and motivation

Knowledge of protocols in general and an ability to quickly gain specific knowledge of the Center's current operational protocols

Knowledge of medical terminology and appropriate abbreviations

Demonstrates knowledge of the Texas Nursing Practice Act

Ability to read and comprehend medical instructions, short correspondence, and memos

Ability to document, with clarity, all information relevant to a patient's needs

Ability to effectively present information in small group situations to patients, Center staff, and the general public

Ability to prepare statistical and administrative reports

Ability to work cooperatively with community agency personnel to coordinate services for patients

Ability to use a glucometer and interpret the results

Ability to use office equipment including but not limited to computers, fax machines, telephones and copiers

Ability to prioritize and allocate resources
Preferred
Bilingual in English and Spanish is preferred but not required.
Credentials and Experience
Required
Registered Nurse degree from an accredited school of nursing.

Current unrestricted license from the Texas Board of Nurse Examiners to practice as a Registered Nurse (RN) in the State of Texas

Current Cardiopulmonary Resuscitation (CPR) for Healthcare Professionals Certification
Preferred
Three (3) years of practice experience as an RN giving direct patient care

Three (3) years of experience training and monitoring staff
Meet the Owner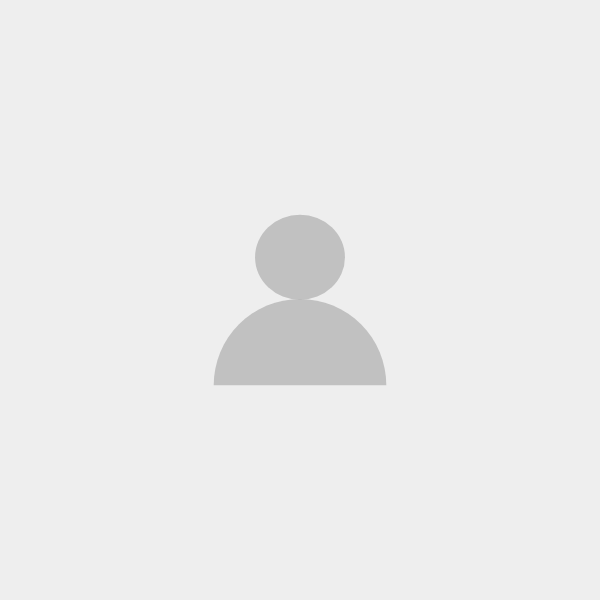 Owner
La Esperanza Clinic, Inc., a Federally Qualified Health Center (FQHC), is deemed by the Bureau of Primary Health Care of the U.S. Department of Health and Human Services to be a federal employee for purposes of medical malpractice claims and, as such, qualified for protection under the Federal Tort Claims Act.
Click the buttons for more information