Medical Assistant
La Esperanza Clinic - Lakeview
Full Time - Work at Location Address
Added on: 06/27/2023
Description
La Esperanza Clinic is looking for Medical Assistants to work at our 31st St. location.
The clinic is open during these hours:
Monday - Thursday from 7:30am-6:00pm
Friday from 7:30am-5:00pm
Candidates will need to be available to work during these hours.
The primary function of the Medical Assistant is to provide direct and indirect support to the clinician in the delivery of patient care. Responsibilities include:
Preparing the exam room, chart, and patient to be seen by the practitioner

Performing/implementing orders for diagnostic tests.

Accurately administering medications, including immunizations by all routes except IV.

Routinely arranging outside referral appointments

Providing patient education under the direction of the clinician when appropriate.



The Medical Assistant must function under the direct supervision of a physician, RN, or midlevel practitioner. The RMA/CMA is expected to consult frequently with the supervising practitioner and to inform the clinician of the information given or actions taken.
Duties and Responsibilities
Medical Assistant-Specific Tasks and Duties.

Perform data collection for assessment purposes under the direction of an RN or clinician.

Administer medication ordered by a clinician

Assisting the Clinician and Daily Activities.

Prepare the exam room and work station for clinician; cleans and stocks rooms in between patients.

Assume responsibility for daily tasks as delineated in "Responsibility for Daily Tasks Summary".

Prepares the patient and assists the clinician with exams and procedures when needed.

Administer injections and diagnostic test/referrals as ordered, including immunizations, completing lab and x-ray requisitions, EKG and other services ordered by the clinician.

Administer and document all immunizations according to clinic and TDH standards.

Perform diagnostic and laboratory tests according to clinic competency standards.

Perform age appropriate screening as needed or as directed by clinician.

Initiate appropriate emergency measures when patients are admitted for urgent care.

Discharge patients, assuring all diagnostics and referrals and charting have been completed.

Perform end of shift tasks for room closure and equipment.

Assure efficient patient flow by ongoing assessment of clinician schedule, and working with other staff to minimize patient waiting time.

Follow Clinic standards for Universal Precautions when working with potentially infectious materials (blood or body fluids).

Work cooperatively with any triage nurse to assure that patients are seen by the clinician as quickly as possible.

Schedule patients appropriately.

Alert Clinic Nursing Director or designated person to needed supplies/equipment.

Maintain competencies related to relevant clinical issues addressed in the clinic setting.

Report any safety hazards.

Demonstrate flexibility, enthusiasm and willingness to cooperate while working with others in assigned inter-professional care teams to support PCMH programmatic activities.

Participate in population management activities, as directed.

Assist the care team by helping to measure quality and identify, refine and implement practice improvements that support the medical home, and assist in performance evaluation and quality improvement.

Apply the principles of comprehensive, community-based, patient-centered, developmentally appropriate, and culturally and linguistically sensitive care.

Maintain professional courtesy at all times.

Perform all other related duties as assigned.
Knowledge, Skills and Abilities
Required
Ability to read, write, understand and spell English and medical terminology correctly.

Knowledge of basic nursing care and procedures.

Knowledge of sterile technique and universal precautions.

Ability to demonstrate competencies in clinical areas

Excellent interpersonal and written communication skills
Preferred
Knowledge of sterile techniques and universal precautions

Bilingual (English and Spanish)
Credentials and Experience
Required
Completion of a formal Medical Assistant program

Current CPR certification
Preferred
Previous experience working in an outpatient clinic or doctor's office.
Meet the Owner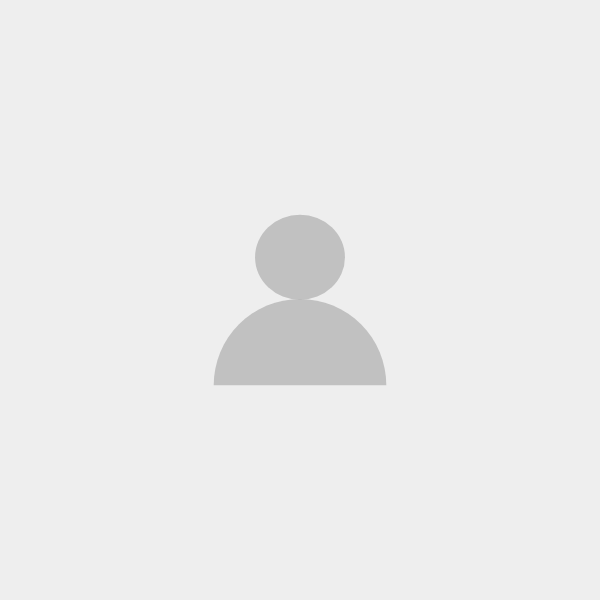 Owner
La Esperanza Clinic, Inc., a Federally Qualified Health Center (FQHC), is deemed by the Bureau of Primary Health Care of the U.S. Department of Health and Human Services to be a federal employee for purposes of medical malpractice claims and, as such, qualified for protection under the Federal Tort Claims Act.
Click the buttons for more information