Licensed Professional Counselor or Licensed Clinical Social Worker
La Esperanza Clinic - Lakeview
Full Time - Work at Location Address
Added on: 06/27/2023
Description
La Esperanza Clinic is looking for a Licensed Professional Counselor or Licensed Clinical Social Worker to join our team.
Responsible for assisting one or more patients through the therapeutic relationship, using a combination of mental health and human developmental principles.
This can include the use of psychotherapy to achieve the mental, emotional, physical, social, moral, educational and spiritual development of the client throughout the client's life.
Duties and Responsibilities
Receive referrals from La Esperanza Clinic, Inc. physicians and mid-levels.

Assess the mental and behavioral health status of referred patients.

Provide counseling/talk therapy to scheduled patients utilizing professional counseling standards.

Formulate differential diagnosis of mild to moderate mental health conditions and/or substance abuse.

Formulate short-term and long-term counseling plans for patients under care.

Consult with medical director and other providers regarding complex patients and regarding prescription medications prescribed by providers.

Identify patients with urgent mental health conditions (e.g. suicidal, homicidal, psychotic, etc.) and make appropriate referrals to available emergency or psychiatric treatment facilities.

Provide written document of counseling sessions, assessments, interventions, and recommendations for La Esperanza Clinic, Inc. providers and to meet requirements for medical records documentation.

Provide non-scheduled urgent assessment of patients with medical clinic appointments.

Provide group and family therapy session as indicated.

Assist Medical Director in developing protocols for La Esperanza Clinic, Inc. counseling services and criteria for outside referrals for advanced/emergency psychiatric care.

Prepare reports for quality improvement.

Provide in-service training on relevant topics for co-workers as requested.

Participate in a team management approach to patient care/treatment.

Maintain an understanding of how behavioral health priorities are administered under State of Texas DHSS guidelines, consult with specialists and colleagues to review and participate in the care of patients receiving indirect/contract medical services.

Maintain quality care through participation in peer review, policy development and quality improvement programs.

Maintain appropriate documentation of clinical and counseling services, including all necessary billing information.

Ensure accurate and consistent use of encounter forms for all client contracts with behavioral health providers to ensure accurate billing of third party resources.

Maintain and update professional knowledge and proficiency through continuing education, staff meetings, workshops and serving on special committees.

Perform other duties as assigned
Knowledge, Skills and Abilities
Required
Ability to observe, assess and record symptoms, reactions and progress.

Ability to evaluate progress of therapeutic programs and to make individual modifications.

Knowledge of crisis intervention techniques.

Knowledge or routine computer hardware use and software program applications including word processing spread sheet and simple database management.

General knowledge of the Center's current operational protocols.

Knowledge of basic principles of health promotion, prevention and motivation.

Sound judgment-making practices.

Excellent interpersonal and written communication skills
Preferred
Bilingual in English and Spanish is preferred but not required.
Credentials and Experience
Required
Must have a graduate degree or at least a Master's level in counseling or counseling related field.

Must have at least 48 semester hours of counseling related courses including a counselor practicum of no less than 300 hours (100 of which must be direct client contact)

Passing a state licensure examination for counselor or renewal of licensure requiring completion of 12 clock hours of continuing education annually, with 3 clock hours of counselor ethics every other year.
Preferred
Experience in health care administration
Meet the Owner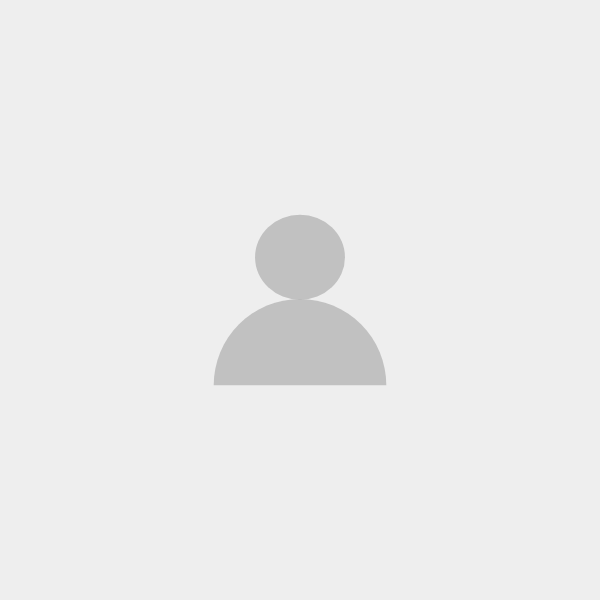 Owner
La Esperanza Clinic, Inc., a Federally Qualified Health Center (FQHC), is deemed by the Bureau of Primary Health Care of the U.S. Department of Health and Human Services to be a federal employee for purposes of medical malpractice claims and, as such, qualified for protection under the Federal Tort Claims Act.
Click the buttons for more information