Texas Business Women of San Angelo
Description
Business meetings 2nd Thurs. @ Miss Hattie's 6-8pm. We have a guest speaker. Lunch networking is 12-1 the 4th Tues. each month River View Restaurant "Women Helping Women". We do a lot of networking as well as mentoring other women. Our programs are set to give women more information and training to help themselves in the workplace and home.
Meet the Owner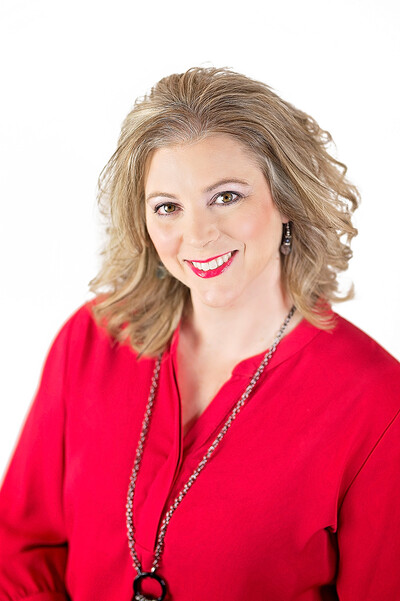 Laura Whisenhunt
Owner
Laura is the President & CEO at San Angelo Federal Credit Union. She started working at the credit union as a part time teller in 1997, and was promoted to Member Service, Loan Officer, Vice President of Member Services, until she became the CEO in 2013. Laura graduated from Angelo State University in 1999 with a Bachelor of Business Administration. She graduated in 2009 from Southwest CUNA ... more gement School. She is also a graduate of Leadership San Angelo in 2019. The Credit Union philosophy of "People helping People" is part of SAFCU's mission statement and helps communicate the Credit Union Difference. San Angelo Federal Credit Union was organized in 1939 and is the oldest federal credit union in the area. Our philosophy has always been to provide affordable credit, help educate members to make sound decisions with their financial matters and offer competitive products and services.We are a top notch financial institution that strives to provide the best member service we can, everyday. We constantly evaluate the latest technology and products to be able to offer our members the best in financial products.When was the last time you were in a bank or other financial institution and the staff knew your name and remembered the last conversation you shared with them? We pride ourselves in being professional, but also strive to treat you like family. Each February, we have an annual membership meeting to report to our members/owners on the previous year. This is an enjoyable time for our members to visit with each other.If you are interested in joining our credit union, contact us. We are honored to talk with you, your family or your employer about becoming a member and an owner of San Angelo Federal Credit Union. less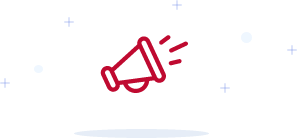 No promotions available
There are no active promotions as of now, please visit again later.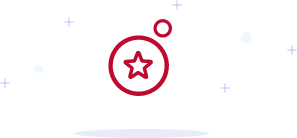 Sorry, there are not any loyalty programs to display at this time!