San Angelo Performing Arts Center
Description
Who we were
The Performing Arts Campus project was created to encompass the renovation and expansion of the City Auditorium as well as the adaptive reuse of an adjacent 44,000 square foot Coca-Cola bottling plant building.

The former Coca-Cola bottling plant has been renamed The Stephens Performing Arts Center. It is the home to the PAC management staff as well as the Ballet San Angelo staff. It houses the Brooks & Bates Theatre, a Black Box Performance Space, theatre shops, and several Ballet academy studios.

The 1928 City Auditorium has since been renamed the Murphey Performance Hall thanks to a generous gift from Elta Joyce Murphey McAfee and reopened with the first San Angelo Symphony performance of the 2017/18 season on Saturday, October 7, 2017.

Who we are
The San Angelo PAC passionately believes that art has the power to transform lives. We know that art must be available to all of us – and this lies at the heart of all we do.

We offer a wide variety of cultural events. See music, dance, theatre, and spoken word events throughout the year. Every year, performers take the stage for the Concho Valley.
Meet the Marketing Director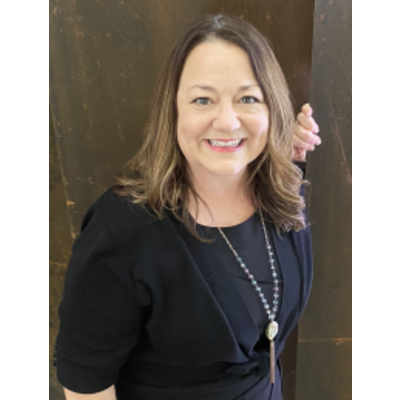 Michelle Adams
Marketing Director
Michelle Adams is the Marketing & Development Director