Description
The original Bodacious BBQ opened in 1965 and ever since people have described our BBQ as, "Bodacious!" Here at Bodacious San Angelo we continue that tradition of mesquite smoking in wood-fired pits.
Opening Hours
Wednesday 10:00 am to 09:00 pm

Meet the Owner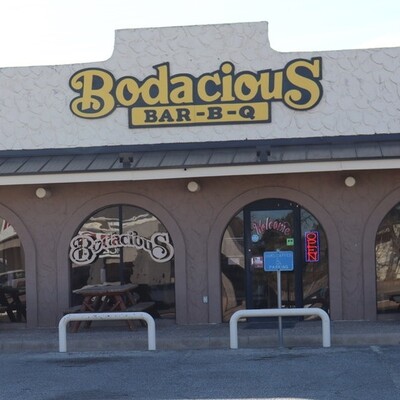 Mark Eschberger
Owner
Mark Eschberger is the owner of Bodacious BBQ San Angelo.