Description
All types of plumbing repairs and installations! Over 25 years in the plumbing field and 7 years as BL Plumbing Service, "Service" to our customers is still our #1 priority!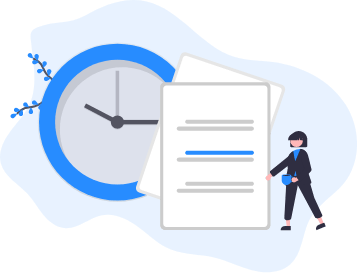 Meet the Owner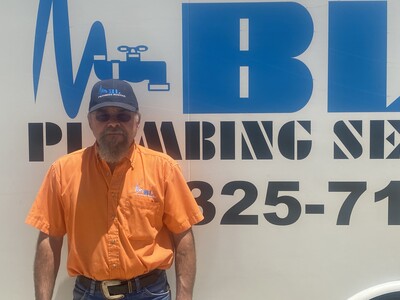 Brett Harrison
Owner
Are Plumbing Problems Draining Your Resources? TALK TO A DEDICATED PLUMBING CONTRACTOR IN SAN ANGELO, TX Plumbing problems aren't just inconvenient- they can also be messy and expensive. That's why you need a plumbing contractor you can count on when things go wrong. Homeowners and business owners in San Angelo, TX choose BL Plumbing Service for all their plumbing services. We can install or ... more just about anything plumbing-related. less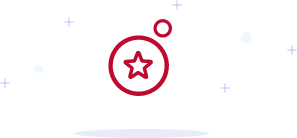 Sorry, there are not any loyalty programs to display at this time!